Behind The Scenes Support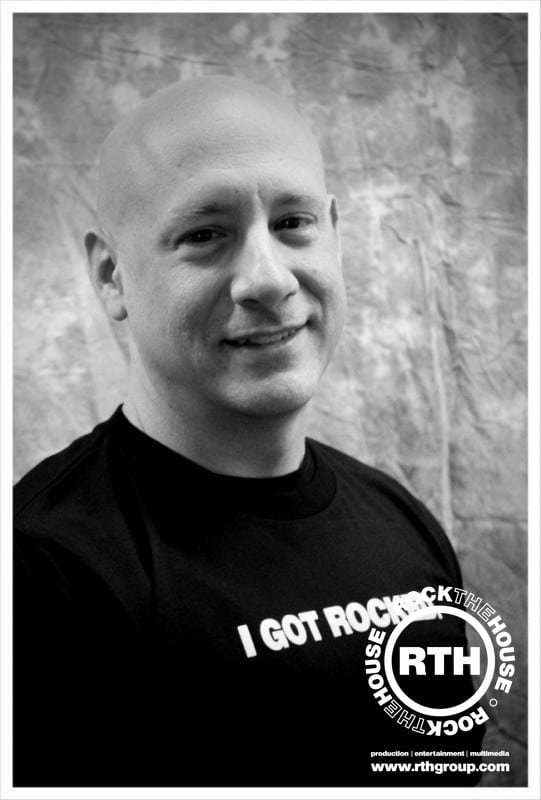 You probably won't see Kurt at your event but he is making an impact on your party! Kurt has been with Rock The House for over two years and he has made a big difference in how we operate as a team. His supporting role across multiple departments allow the rest of the team to stay focused on their core objectives. His main job duties are to assist in employee compensation and benefits administration. Making sure our team members are taken care of financially by assisting human resources and accounting is an amazingly important role that touches everyone at Rock The House.
Kurt contributes to every department at RTH as described by VP/CFO Steve Tanruther:
"Kurt has introduced a level of analytics to our sales team that will provide them greater clarity into the trends that affect our market. He has also spearhead all of our employee benefits administration."
Steve went on to say this about Kurt and his impact on the team:
"He has years of comprehensive analytical experience working in production scheduling and employee compensation. He's always asking when and how he can help when he sees others in distress. He even helped some employees with their personal taxes in his spare time."
We asked Kurt one memory he had of his time at that Rock The House that stands out and he gave us this great response:
"My favorite memory is actually a recurring event.  Every morning, no matter how good or bad of a mood I am in, the first people I see at RTH always puts me in a better mood."
Kurt is a perfect example of a true team player and what it takes to succeed at Rock The House.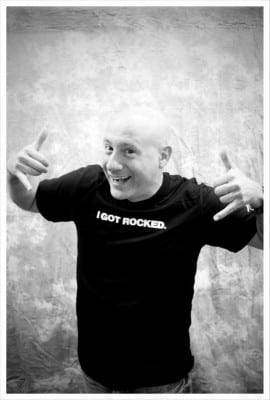 https://www.rthgroup.com/wp-content/uploads/2018/02/RTH-WEB-LOGO-SIZE-03-400x66.png
0
0
mhadder4561
https://www.rthgroup.com/wp-content/uploads/2018/02/RTH-WEB-LOGO-SIZE-03-400x66.png
mhadder4561
2013-07-08 10:59:52
2013-07-08 10:59:52
Team Member of the Month: Kurt Wick