SCHOOL DANCES… REIMAGINED
Rock The House is Northeast Ohio's finest interactive school homecoming, prom and after-prom entertainment and production company. Since 1999, Rock The House has exceeded expectations by providing the Cleveland, Akron and surrounding areas with world-class DJ's, talented Host/MCs, cutting-edge products and services, and award-winning customer service. Performing at more than 150 school dances per year, Rock The House knows what it takes to make your dance truly unique. Our dedicated ROCKstar team spends countless hours on each event with one goal in mind… to make your dance ROCK!
For guests that haven't experienced the 'RTH difference' for themselves, many ask us "What sets Rock The House apart?" Our answer is simple. You can rest easy knowing that when you choose RTH, there's no risk, you have nothing to lose and everything to gain! We're the best; we do what we say we're going to do, and we have a money-back guarantee… it doesn't get much easier than that.
—
CLICK HERE to find out more about our ROCKIN' Homecomings!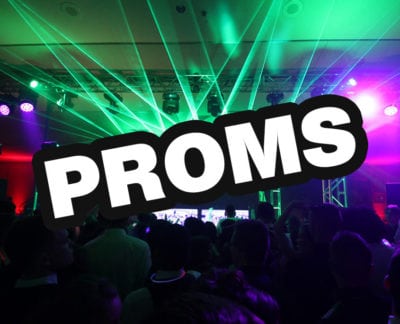 CLICK HERE to find out more about our ROCKIN' Proms!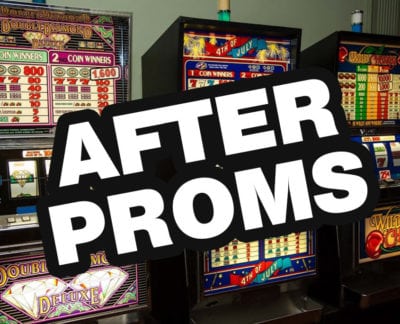 CLICK HERE to find out more about our AWESOME After Proms
THREE WORDS: CRAZY.BRIGHT.LAZERS
Check out this recap of Buckey High School's 2017 prom featuring MC Sparky B.! Between some crazy lasers, a packed gym, and even an engagement, this is truly one dance that the students of Buckeye High School will NEVER forget!
THREE WORDS: LAS VEGAS CLUB!
If there's one thing Rock The House knows, it's parties. Check out this full recap of S.W.A.P. 2017, a benefit held at Cleveland's Ernst & Young Tower (EY Building) featuring performances by nationally acclaimed musical acts E-V and Ripp Flamez.
THREE WORDS: DANCES.THAT.ROCK
Prom is a magical night for high school students from all walks of life, marking the end of their grade school careers and their accent into adulthood. We love partnering with A Prom To Remember each year to create a once-in-a-lifetime prom experience.