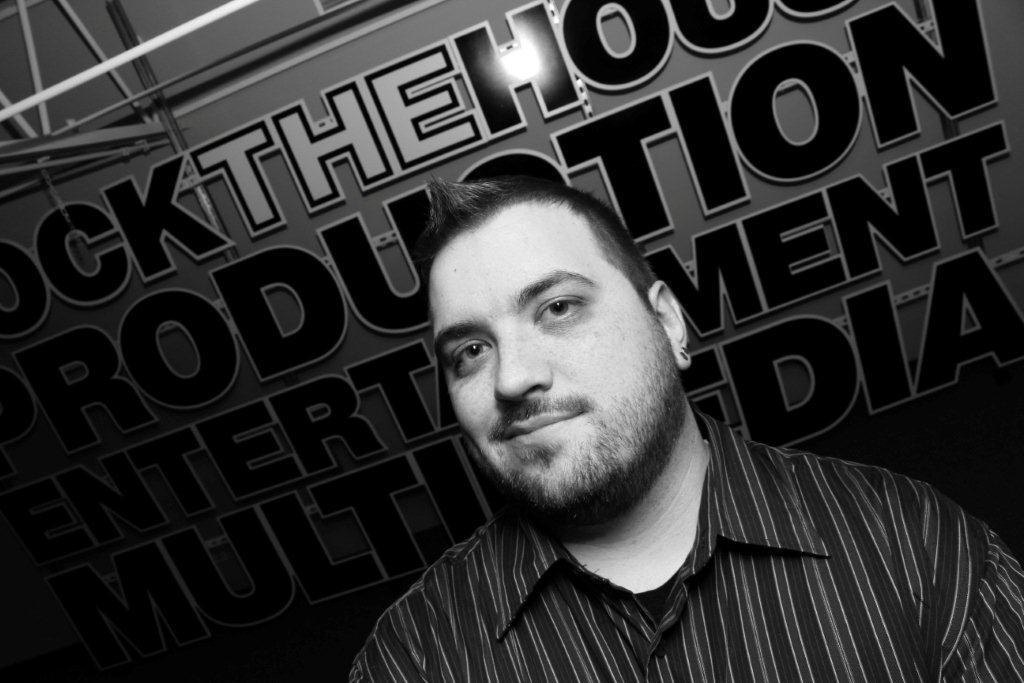 Rock The House announces the addition of a new member to our team: Nick Borelli. Nick is coming on board as the Marketing & Communications Director. Originally hailing from Erie, Pennsylvania, Nick moved to the Pittsburgh area in 2005 and then to Cleveland in 2009. He has a variety of event planning and production experience with a focus on weddings and themed events.
Nick is an active International Caterers Association member with catering friends and contacts all over the country. He has worked with the ICA at the Las Vegas Catersource convention leading Round Tables on Social Media and Blogging in 2009, 2010, and 2011. Nick has spoken on the topic of Blogging to hundreds of caterers and other event professionals. He has also been to a variety of trade shows and conferences all over the country including The Special Event and the National Restaurant Association's annual show in Chicago.
While employed at Pittsburgh's Bella Sera, an off-premise catering and on-premise banquet facility, Nick transitioned from event logistics and execution to sales and management. He was able to pursue a path of creative event design with clients open to innovation, eventually specializing in weddings and themed events.
At the end of 2009, Nick moved to Cleveland, Ohio and joined the Executive Caterers team. As marketing director, Nick increased Executive Caterers web presence by creating and maintaining a number of Facebook pages, a YouTube channel, Twitter account, and a website redesign.
While employed at Bella Sera and later Executive Caterers, Nick's other role was that of bar manager.  With his passion for mixology Nick has brought cocktail design expertise to Cleveland by creating a variety of signature drinks for his clients. In 2011, while at Catersource, Nick participated in an International Caterers Association Cocktail Competition on the trade show floor.  In addition to his knowledge of sprits, Nick is certified in both the RAMP and T.I.P.S. bar safety courses.
Nick's unique event planning background will benefit RTH's clients by adding yet another world-class resource for their event needs. "I'm really excited to work with clients that appreciate creative event design and outside the box thinking", Nick says with a smile, "Creating once in a lifetime experiences is what gets me up in the morning."
"We're really excited about having Nick on board. He has made a great name for himself here in Cleveland and is really well known and respected for his vision, marketing abilities and social media expertise. We're lucky to have him on our team. He's going to do great things here. "  says Matt Radicelli.
If your goal is to put together an event unlike any you've experienced, make sure you contact Rock The House. With the ever growing team of diverse and talented people, you will not find a more dynamic and professional group that will exceed all your expectations!
https://www.rthgroup.com/wp-content/uploads/2018/02/RTH-WEB-LOGO-SIZE-03-400x66.png
0
0
mhadder4561
https://www.rthgroup.com/wp-content/uploads/2018/02/RTH-WEB-LOGO-SIZE-03-400x66.png
mhadder4561
2011-09-12 15:34:19
2011-11-11 14:51:48
Welcome to the Team: Nick Borelli