Congratulations to last month's ROCKstar of the Month, Scott Kutil! He's been a part of the team for about 4 years now and has grown into a well-rounded, hard-working Event Technician. You will frequently find him on the move in the Warehouse and making things happen. He helps the team stay organized by keeping track of our shows and ensuring his teammates are up-to-speed on everything they're going to encounter for the day. This goal-oriented ROCKstar has made great strides in the work he delivers and we're proud to call him this month's ROTM!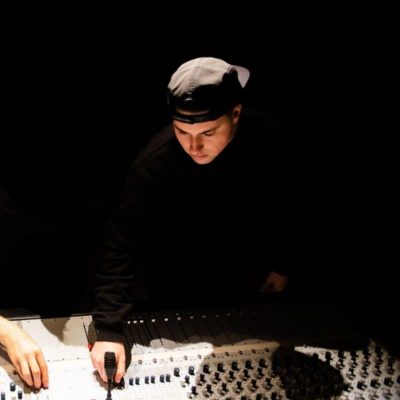 "My favorite part about being on the RTH team is the family atmosphere. It's a place where I'm always learning new things, as well as strengthening the skills I already have." – Scott Kutil, ROCKstar of the Month
Scott feels that being on the RTH team is the perfect place for him to be because he has an incredible passion for the entertainment industry. Plus, through his work at RTH, he has gained life-long friends, mentors, and improved his customer service skills in many ways.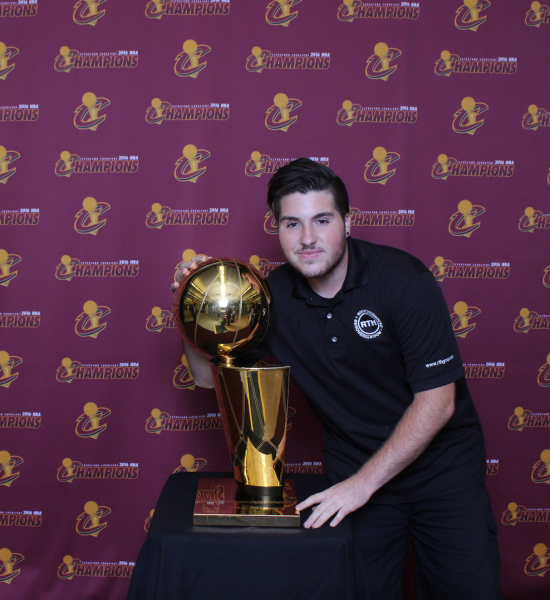 A Few Fun Facts About Scott Kutil.:
Favorite guilty pleasure song? "Scotty Doesn't Know" by Lustra
Favorite song and/or artist? "Indulge" by Sebastian Paul

Favorite movie? Uncut Gems

Favorite TV show? It's Always Sunny in Philadelphia

Favorite pre-event snack? Sugar-Free Redbull
Favorite post-event snack? Chipotle
Where's the most interesting place you've ever traveled to? I lived in LA for a summer and I really enjoyed it.
What gives you energy? The perfect song.
If you could have a superpower, what would it be and why? The ability to time-travel. I'd love to go back and experience different eras.
Favorite pizza topping? Pepperoni

Do you have any pets? A Yorkie named Fergie.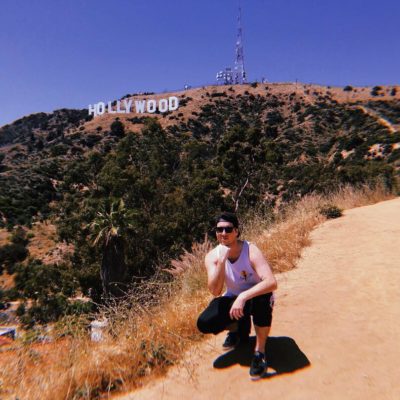 "When Scott was hired roughly 3 ½ years ago he came in with limited experience in this type of production/entertainment. But now he just knows what needs to get done and accomplishes it in an efficient manner. He is hands-on in the warehouse and it shows!" – Tricia Adams, Production Assistant
One of Scott's favorite events to work during his time at RTH was the RNC a few years ago. "It was great to see the city of Cleveland so alive and to be involved in it in some way," says Scott.
When he isn't down at the Warehouse, you can find him producing music and watching movies.
Congratulations to Scott on being February's ROCKstar of the Month! Interested in working with ROCKstars like Scott to produce your next event? Contact our team of event professionals today to get started! Photos courtesy of the Rock The House Photo Archive.
https://www.rthgroup.com/wp-content/uploads/2018/02/RTH-WEB-LOGO-SIZE-03-400x66.png
0
0
mhadder4561
https://www.rthgroup.com/wp-content/uploads/2018/02/RTH-WEB-LOGO-SIZE-03-400x66.png
mhadder4561
2020-03-04 15:21:47
2020-03-04 15:23:43
ROCKstar of the Month of February: Scott Kutil