Alyssa's True Passion: Loving What You Do
Every team needs a spark of energy once and awhile. For Rock The House, Alyssa is far more than a tiny spark. Climbing the ropes and being able to handle plenty of obstacles has made Alyssa an integral part of our team. Her infectious personality and winning smile can instantly brighten any room and motivate other employees and party guests.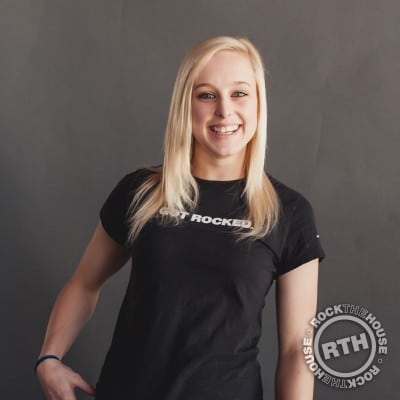 Alyssa began her journey with us a little over three years ago as a party motivator. Her love of the job is what makes her Rock The House material. Rarely requesting off, dedication to her position, willingness to learn new tasks, and a passion for entertaining guests are just a few of the things that begin to describe Alyssa.
When asked what her favorite RTH memory was, Alyssa's response was one of a true team player:
Every experience has been memorable. It's almost impossible to choose one over another. It's a great feeling to be at an event where all the guests are smiling and having a great time. Making their event one of the most memorable moments of their lives is what makes every moment memorable to me. Nothing is more important to me than the client's happiness.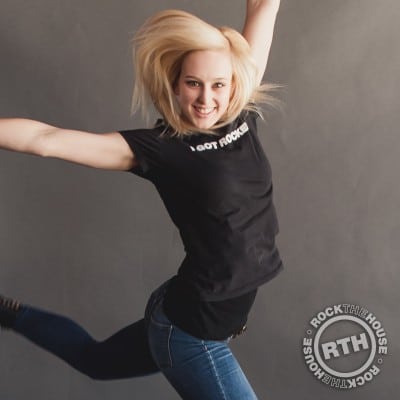 Our Creative and Talent Director, Ryan Konikoff stated a few notes as to why Alyssa was selected as employee of the month: Alyssa possess an attribute that we all value greatly: consistency. She is always bringing her all, and within the last year she has really stepped up her game, raising the quality of performance she brings to the dance floor and heightening our guest experience.
Loving what you do means not having to work a day in your life. With Alyssa, we see how much she loves it everyday, and we love having her on our team!
https://www.rthgroup.com/wp-content/uploads/2018/02/RTH-WEB-LOGO-SIZE-03-400x66.png
0
0
mhadder4561
https://www.rthgroup.com/wp-content/uploads/2018/02/RTH-WEB-LOGO-SIZE-03-400x66.png
mhadder4561
2014-05-05 16:17:44
2014-05-05 16:17:44
Team Member of the Month: Alyssa Watson