The recent time change may have thrown us off a tad, but it hasn't dissuaded our March Madness excitement! In just a couple days, Selection Sunday will signal the start of the tournament. Are you ready for it?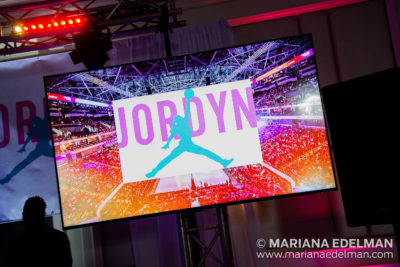 Throwing creative, customized events is our thing here at RTH; we love rocking weddings, mitzvahs, corporate events, non-profits, and many, many more. But did you know that we do audio visual rentals too? Whether you're planning a phenomenal March Madness viewing party or an exciting basketball-themed mitzvah, the RTHAV team has you covered!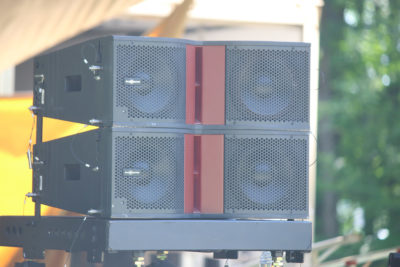 If you're thinking, "I don't know anything about audio visual rentals," don't panic! Our team of highly-trained professionals can help you choose the right AV rentals for any event. With the increasing amount of people coming into your business for these tournament games, you'll need to be prepared. If your sports bar or restaurant needs a bit of an upgrade to accommodate this, you can add more monitors and speakers to allow accessible viewing and listening to all your patrons. Wanna go bigger? With LED panels that can be configured to any size, you can give your guests a front row seat to all the on-screen action.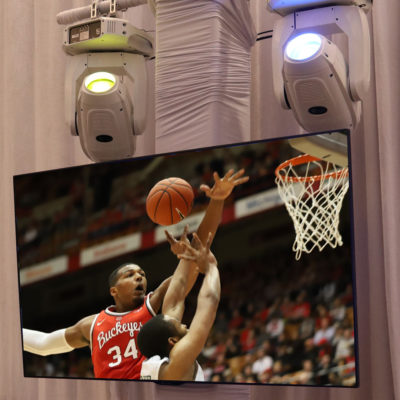 Hosting the party at your house? If that's more your style, let us help you craft a smaller-scale production with our cutting-edge audio visual rentals. We can install state-of-the-art surround-sound in your home to make your partygoers feel like they're sitting in the stands watching the game. If you want to be "a part of the action," Rock Shots, the ultimate basketball pop-a-shot rental, is a fantastic go-to. You can watch your favorite team play as you engage in your own friendly competition with your guests during half-time. It's a great way to ensure that your guests are entertained even when the action stops on the screen. It's just another way we do it right and make it ROCK for our clients!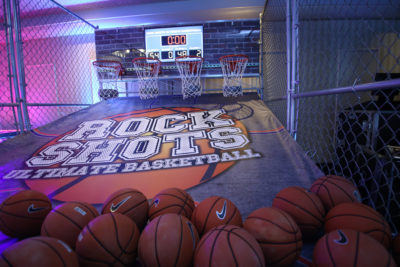 Need help planning your ROCKin' get together? Let Rock The House Audio Visual be your guide as we take your party to the next level! Contact us today to secure all your AV rental needs.
https://www.rthgroup.com/wp-content/uploads/2018/02/RTH-WEB-LOGO-SIZE-03-400x66.png
0
0
mhadder4561
https://www.rthgroup.com/wp-content/uploads/2018/02/RTH-WEB-LOGO-SIZE-03-400x66.png
mhadder4561
2019-03-13 16:27:21
2019-03-15 10:44:57
March Madness AV Rentals