November's ROCKstar of the Month is Josh Wilson! Josh wears many hats here at RTH, but his main role is that of our awesome Warehouse Manager! He's been a valuable member of our team for 8 years now and has a lot of experience, expertise, and memories to show for it. During our peak season, the team relies heavily on Josh to keep the warehouse neat, organized, and ready to ROCK every single day. That's why we're so happy to call him this month's ROCKstar of the Month!
"My favorite part of being on the RTH team is the environment and the people. I come to work everyday and I don't hate my job. At work I build these amazing relationships with my coworkers and it's the best!" – Josh Wilson, ROCKstar of the Month
When he was in high school, he'd often go to concerts and think, "I would love to do this as a career one day." Though he took a slightly different path, he ended up in relatively the same place. Today, you can find him chasing that dream by helping produce some of the area's biggest events that entertain people of all ages. He also added, "And who doesn't love making brides' and grooms' dreams come true?"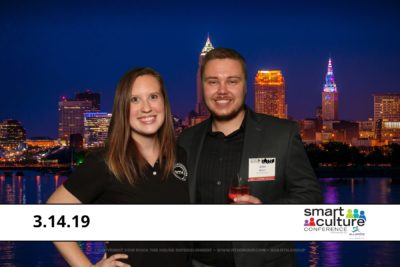 A Few Fun Facts About Josh Wilson:
Favorite song and/or artist? Song: "Donald Trump" by Mac Miller | Artist: Bowling for Soup

Favorite movie? Fast Five
Favorite TV show? Big Mouth
Favorite pre-event snack? Chipotle
Favorite post-event snack? Taco Bell and adult beverages
Where's the most interesting place you've ever traveled to? Vegas; the landscaping was awesome! We went hiking in Red Rock Canyon which was incredible, and then at night we went downtown and had a lot of fun!
What gives you energy? Coffee and Red Bull
If you could have a superpower, what would it be and why? Flying, because I could go wherever I want. I wouldn't have to drive anywhere so I could avoid traffic. I'd have more time for things and get more of my life back because I wouldn't waste it in traffic.
Favorite pizza topping? Green peppers and onions, with (of course) crushed red pepper on top
Do you have any pets? I have a dog named Khloe and a cat named Cheese
"Josh has continued to push himself and our team towards excellence while helping to maintain a positive culture within our tech team at RTH. He has been thrown new obstacles every day and always looks for ways to improve and streamline our systems. He is always learning and trying to better himself at everything he touches." – Ryan Durfee, Production Manager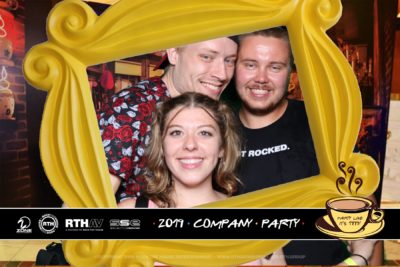 One of the coolest events that he's been a part of with Rock The House was the release party for Machine Gun Kelly's album at Red Space. There was a small concert, and he was able to meet MGK as well. Josh and his best friend, Joey, worked it together which made it an even more memorable event for him.
When Josh isn't at RTH keeping our warehouse in tip-top shape, you can find him racing or working on cars. You can also find him around a campfire, joking around with friends, and enjoying adult beverages.
Congratulations to Josh on being November's ROCKstar of the Month! Interested in working with ROCKstars like Josh to produce your next event? Contact our team of event professionals today to get started! Photos courtesy of the Rock The House Photo Archive.
https://www.rthgroup.com/wp-content/uploads/2018/02/RTH-WEB-LOGO-SIZE-03-400x66.png
0
0
mhadder4561
https://www.rthgroup.com/wp-content/uploads/2018/02/RTH-WEB-LOGO-SIZE-03-400x66.png
mhadder4561
2019-12-04 14:05:03
2020-02-12 11:36:02
ROCKstar of the Month of November: Josh Wilson