As we explained in Part 1 of this series, choosing just one event theme may be limiting to families who have a variety of interests and passions. However, in our experience, a theme or concept can be used a tool to make decisions easier to make and schematics simpler to plan.
With that said, here are even more Mitzvah concepts that are sure to WOW your guests and celebrate your son or daughter!
Bright Lights – Big Cities!
Large Cities (New York, Las Vegas, Paris, CLEVELAND, to name a few) are packed with iconography, fast-paced activities and characteristic atmospheres, food and people. Consider a city-themed event. This way, your son or daughter can celebrate their big day with their very favorite people… in their very favorite place.
Disco
The seventies brought us amazing music, daring dance moves, and best of all… the iconic disco ball. Groovy parents and crazy children alike will "totally dig" this far out trip through time.
Winter Wonderland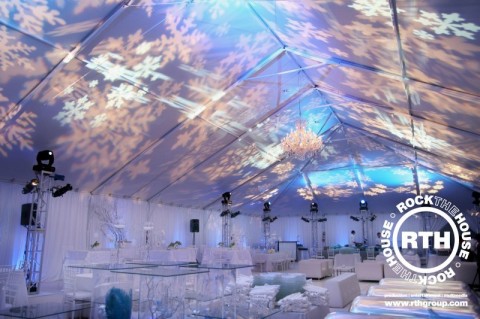 There are so many ways to recreate winter indoors with modern event technology. From winter-themed GOBOS, to bright white confetti cannons, your outdoorsy son or daughter will melt over this very cool Mitzvah Concept.
Just Dance!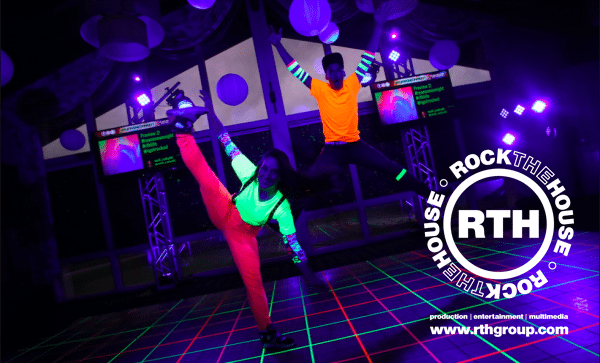 From black-light parties to club-inspired settings, events that focus on packing the dance floor are sure to please any crowd. Worried about getting guests motivated and moving all night? Look no further than our Party Motivators who are sure to pump up the energy at any given event.
Thanks for reading about even more of our favorite Bar and Bat Mitzvah concepts! For more ideas about making planning an event that packs a lot of punch, follow us on social media! (links below)
For more Mitzvah Inspiration, subscribe to our YouTube Page.
https://www.rthgroup.com/wp-content/uploads/2018/02/RTH-WEB-LOGO-SIZE-03-400x66.png
0
0
mhadder4561
https://www.rthgroup.com/wp-content/uploads/2018/02/RTH-WEB-LOGO-SIZE-03-400x66.png
mhadder4561
2016-04-13 21:11:16
2019-07-22 13:45:26
5 More Mitzvah Concepts to Consider (Part 2)