From basketball and baseball to football and tennis, creating a sports-themed, team-focused Mitzvah concept can hit a homerun with both your child and guests.
Sports are as popular and American as apple pie. Just because you choose a sporty concept, does not mean your event won't stand out against the rest.
Below are some products and ideas that will make sure your upcoming Sport-Concept Mitzvah doesn't strike out.
High Energy Sports Style Introduction
Get the a party started arena-style with a sports-inspired introduction for the guest of honor. Our high-energy Emcees and Dancers are no strangers to "kicking off" the event right!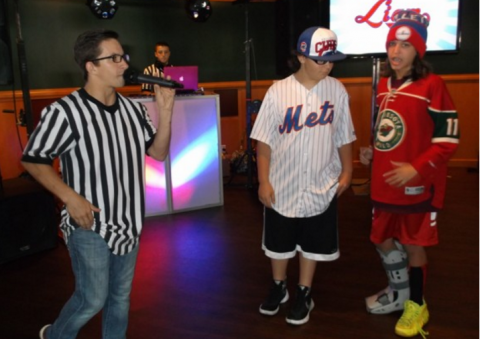 Mascots and Logos
One way to make sure your event has its own identity is to create your very own event-driven mascot or logo. You can even have the Indian's hot dog mascots tag along like in the video above!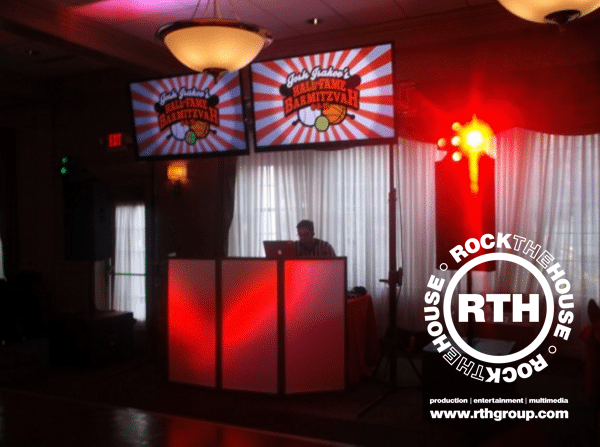 Rock Shots
Take the party into your own hands (literally) with our Rock Shots party product.
Giant Games
Go back to your roots and reminisce about your childhood on an even bigger level. Our larger-than-life gaming products are sure to entertain your guests' inner child.
Giant Foosball
Honey, I blew up the guests! Another classic game has taken to a life-size level when you and your guests play giant foosball!
Green Screen w/ multiple sports backgrounds
Get in the game – LITERALLY – with a sports-themed photo opportunity for your guests to bring home with them.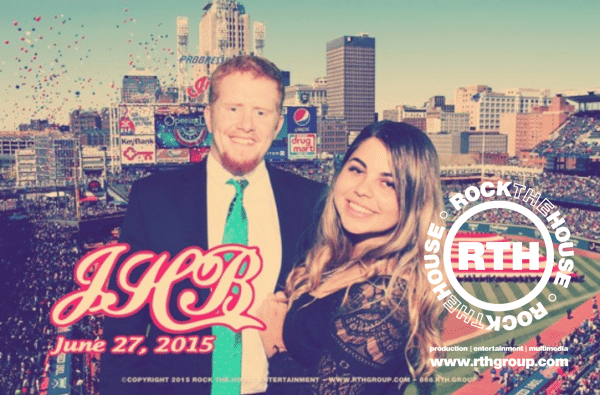 If you want your upcoming sports-inspired party or Mitzvah to hit a home run with your child and guests, contact our creative sales team with specific ideas and requests.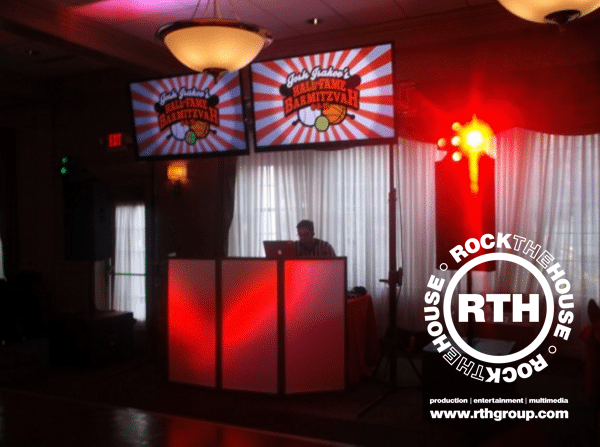 https://www.rthgroup.com/wp-content/uploads/2018/02/RTH-WEB-LOGO-SIZE-03-400x66.png
0
0
mhadder4561
https://www.rthgroup.com/wp-content/uploads/2018/02/RTH-WEB-LOGO-SIZE-03-400x66.png
mhadder4561
2016-03-21 16:01:01
2020-02-12 10:31:35
How To, "Cover All Your Bases" at Your Sports-Themed Mitzvah