Welcome To The Family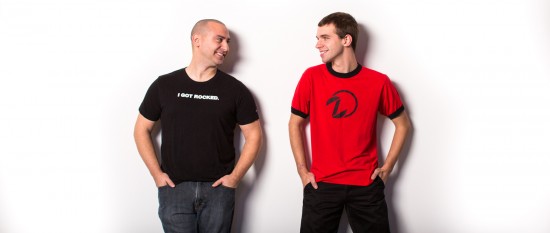 Rock The House Entertainment Group, Inc. is pleased to announce the acquisition of Zone Entertainment, a boutique entertainment company specializing in Bar/Bat Mitzvahs and school dances.
This announcement marks a significant benchmark in the history of both companies and is consistent with the goals and trajectories of their individual growth. Rock The House and Zone Entertainment have very similar beginnings making the perfect storm for this partnership. Both companies have shown mutual respect over the years with very open dialogue.
Rock The House Entertainment Group, Inc. is the parent company that owns and operates the Rock The House, Selective Sound Entertainment, and now the Zone Entertainment brands within Northeast and Central Ohio and Western Pennsylvania.
Rock The House, an industry leading event production and entertainment company has rapidly grown since its inception in 1999. Rock The House has been recognized by the International Special Events Society, CBC Magazine, SBN Magazine, and Today's Bride Magazine for unparalleled creativity and commitment to world-class customer service.
Founded in 2006 by Jeff Dick, Zone Entertainment has quickly become an entertainment leader in Northeast Ohio specializing in youth-based social events. Throughout the past seven years, Zone Entertainment has achieved a dedicated clientele, including many of Northeast Ohio's largest public and private educational institutions, and exceptional growth in the areas of Bar/Bat Mitzvah celebrations.
As a boutique entertainment company, Zone Entertainment has prided itself in its ability to custom tailor each event to meet their guests' specific needs, an extensive staff training program, and groundbreaking creativity within the special-events market. None of that will change; Zone Entertainment will continue to operate as an independent brand within the Rock The House family of companies with Jeff Dick remaining as President and overseeing all day-to-day operations.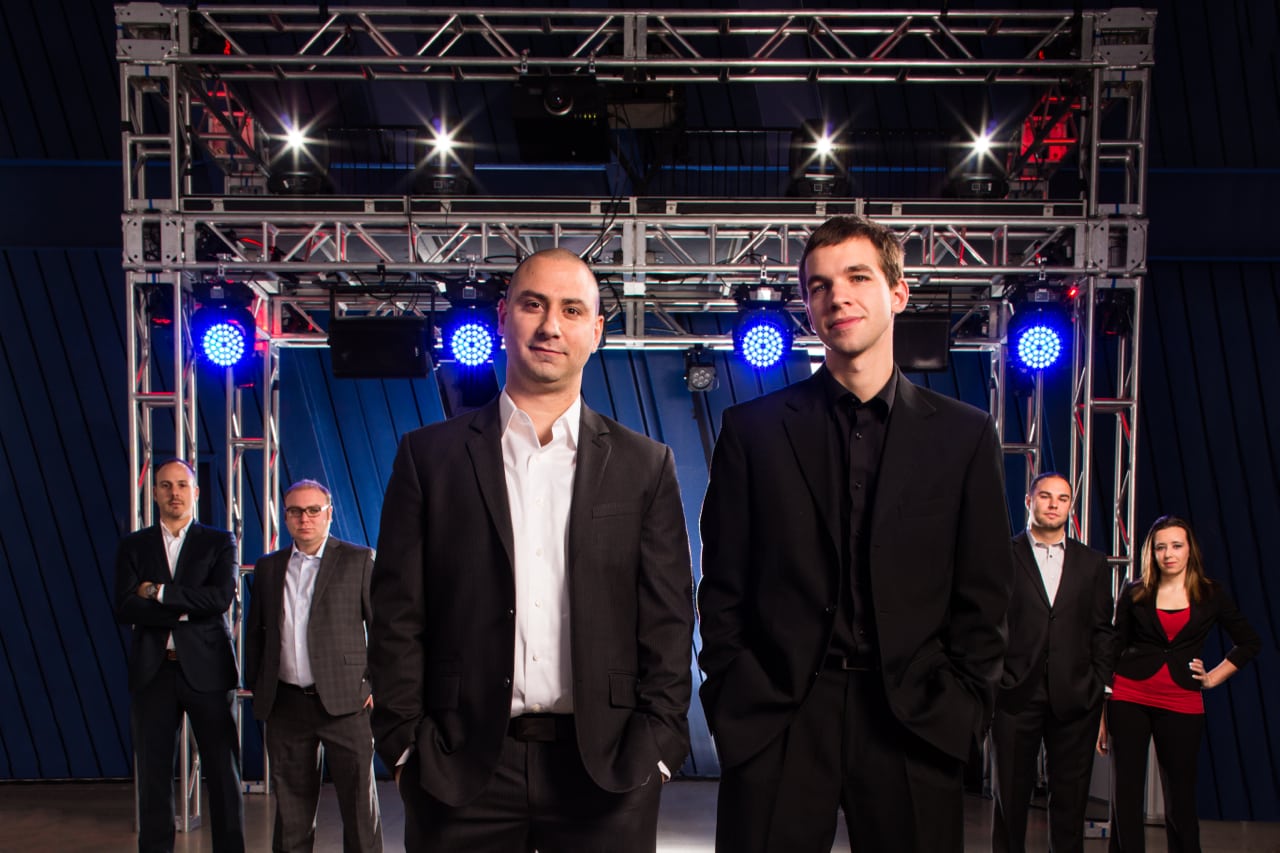 Rock The House will independently continue as an industry leader promoting the RTH-branded, youth-based events inclusive of educational events, Bar/Bat Mitzvah celebrations, and community events. Rock The House will also further its agenda to expand operations and design efforts within the Corporate/Non-profit, Wedding, Production, Rental, Retail, and Installation divisions of Rock The House.
While both brands will operate independently within their respective locations, this acquisition will lead to higher quality and increased efficiency for clients of both brands. Through an expansion of specialty products and services, shared operational resources, and combined creative collaboration, both Rock The House and Zone Entertainment look forward to continuing to exceed clients' expectations and bring new and reimagined special-event concepts to our region.
Matt Radicelli, Founder/Owner of Rock The House:
"While participating in the Goldman Sachs 10,000 Small Businesses program, I saw an inspiring quote: 'Anyone that can be your competitor, can be your partner'. Over the last several years, Jeff has built a first-class company that is well respected in the event community. We look forward to fostering Zone's continued growth. All of our clients will benefit from this acquisition… more energy, more diversity, and more creativity."
Jeff Dick, Founder/President of Zone Entertainment:
"Both Rock The House and Zone have extremely talented professionals on each crew and bringing the teams together will create an ultimate recipe for success, innovation, and opportunity."
"Keeping our guests' best interests in mind, we are excited to be able to offer all of the positives this collaboration has to offer, while keeping the personal touch the brand has become known for. Zone will now be able to further expand its offerings to include RTH-exclusive products and services, provide a larger backup network if/when needed, and accelerate growth of the Zone brand and quality with the added resources Rock The House has to offer."
For More Information:
About this executing acquisition: Call Rock The House's Marketing Director, Nick Borelli, at 440.232.7625 or e-mail him at [email protected]
About Rock The House: visit RTHGroup.com
About Zone Entertainment: visit ZoneCleveland.com
About
Rock The House Entertainment
Founded in 1999, Rock The House is a leading entertainment and production company located in Oakwood Village, Ohio. With 120 members on the team, the Rock The House family of companies produced over 1,000 corporate, non-profit, tradeshow, social, and educational events in 2013. Rock The House is known for its principles of creativity and world-class customer service.
Zone Entertainment
Founded in 2006 by Founder/President Jeff Dick, Zone Entertainment has established itself as one of the region's premiere entertainment and production companies. Specializing in high-end and innovative Bar/Bat Mitzvah events and school dances, Zone continues to exceed its clients' expectations.
https://www.rthgroup.com/wp-content/uploads/2018/02/RTH-WEB-LOGO-SIZE-03-400x66.png
0
0
mhadder4561
https://www.rthgroup.com/wp-content/uploads/2018/02/RTH-WEB-LOGO-SIZE-03-400x66.png
mhadder4561
2013-12-11 10:26:30
2013-12-11 15:15:28
Rock The House Acquires Zone Entertainment