June 26th, 2015:  A day that symbolizes the biggest civil rights victory for same-sex couples in U.S. history.  In an unprecedented ruling, the United States Supreme Court extended the right for same-sex couples to marry in all 50 states.  This landmark decision will bring the topic of same-sex marriage to the forefront of many conversations amongst friends, family and co-workers. Personally, this decision is something that I have been looking forward to for over 10 years.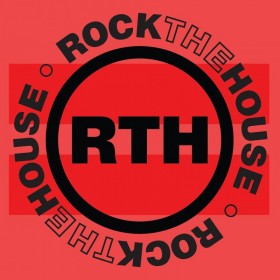 This morning as I sat in my car and heard the news, I was unsure of how I would react. As someone who's been blessed with being in a same-sex relationship for over 10 years, my partner and I have both been anticipating this day. I expected feelings of happiness and quite possibly a sense of relief, but I never imagined the outpour of emotions that would immediately follow.  My eyes teared up as I thought about how all types of committed relationships now share the same basic right of marriage equality.
Now, while I understand there are many obstacles surrounding marriage equality and the access to basic human rights,  I want to focus on something equally as important. Every loving couple, whether you are LGBTQ or straight, deserves to enjoy that one special day.  They deserve that one special wedding; that one special song to gaze into each others eyes and proclaim in front of their loved ones and the State that they are committed to each other.  "To have and to hold, in sickness and health, for rich or poor, in joy and sorrow, for as long as we both shall live".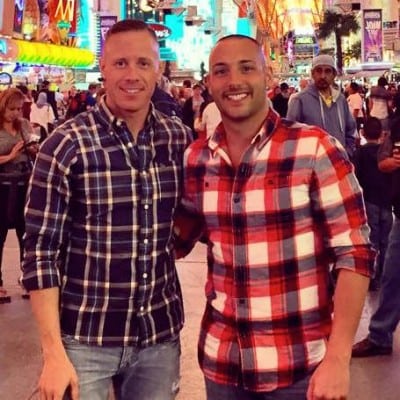 This is a triumphant day, not just for me, but for the Cleveland wedding industry! Working in this field for over 15 years, I have had the honor of performing at over 500 wedding receptions and have been a guest at numerous others. Being able to share in that special day in any capacity is a testament to the perseverance, dedication and true love between two people.
I am proud to stand up for equality; not just for LGBTQ wedding equality, but for everyone. I am proud of who I am and for what my partner and I have endured to have "that one moment". I am proud to have made the decision to work for a company like Rock The House that not only embraces equality, but is on the forefront of welcoming ALL couples to our family… and has done so since it was founded in 1999.
It's what we do. It's what we've always done. Cleveland Wedding DJ Entertainment, Live Bands, Lighting, Photo booths, and Videography – We would be honored to help you plan your special day… The one you've been waiting a lifetime for.
Sincerely Yours,
Nick Duve, Marketing Manager
Rock The House Family of Companies
https://www.rthgroup.com/wp-content/uploads/2018/02/RTH-WEB-LOGO-SIZE-03-400x66.png
0
0
mhadder4561
https://www.rthgroup.com/wp-content/uploads/2018/02/RTH-WEB-LOGO-SIZE-03-400x66.png
mhadder4561
2015-06-26 08:17:06
2015-06-29 16:05:23
RTH: Working For Humans Since 1999