The Ring Roamer is a mobile photo kiosk, designed to be in the action and on the dance floor! No need to leave the dance floor to capture your memories in the corner. It's a whole new experience right in the middle of the party!
Custom design
Unlimited hours
User-friendly touch screen
Social media, email, and text sharing
Effects available: boomerang, GIF, slo-mo
Branding available: custom email, digital props
Add-ons available: filters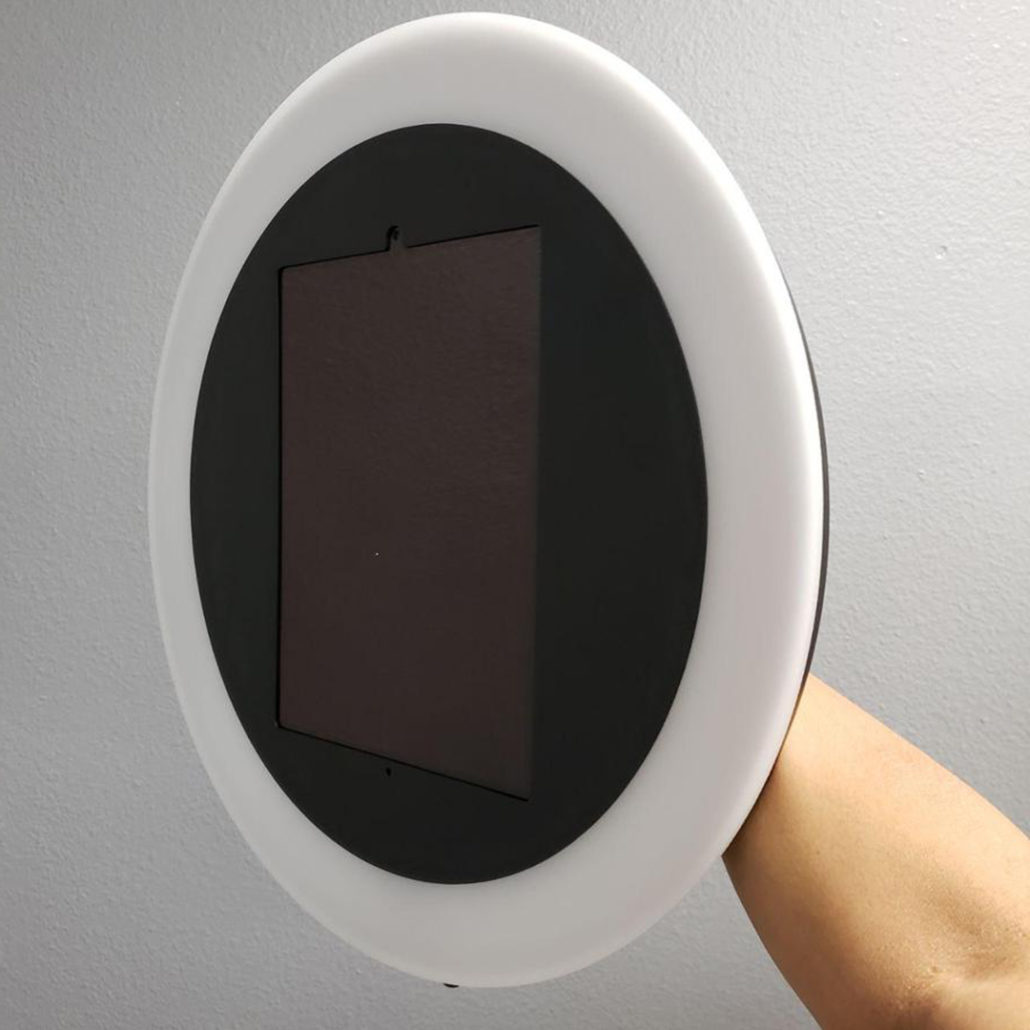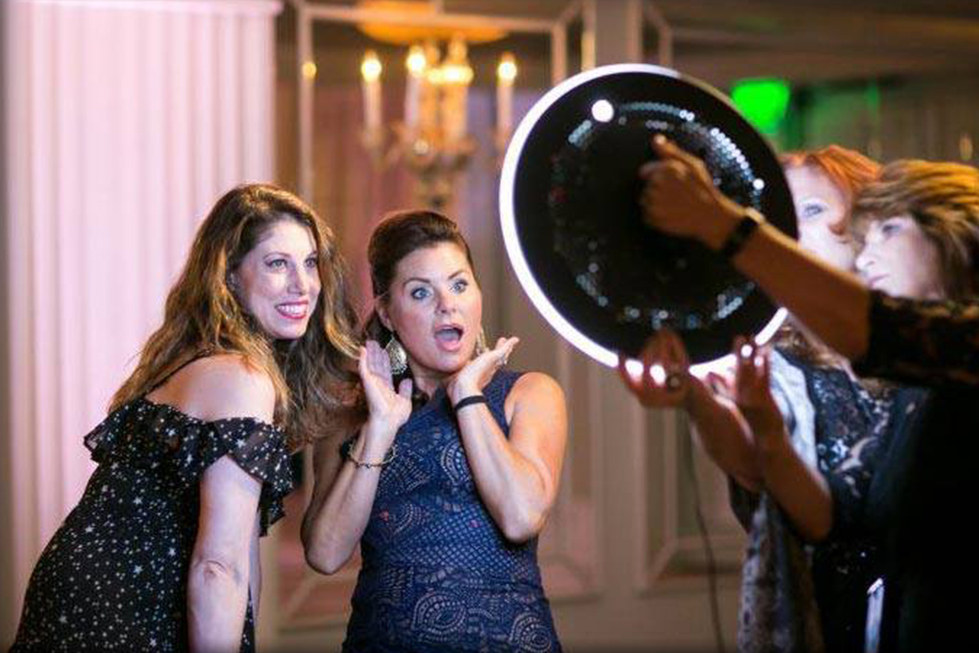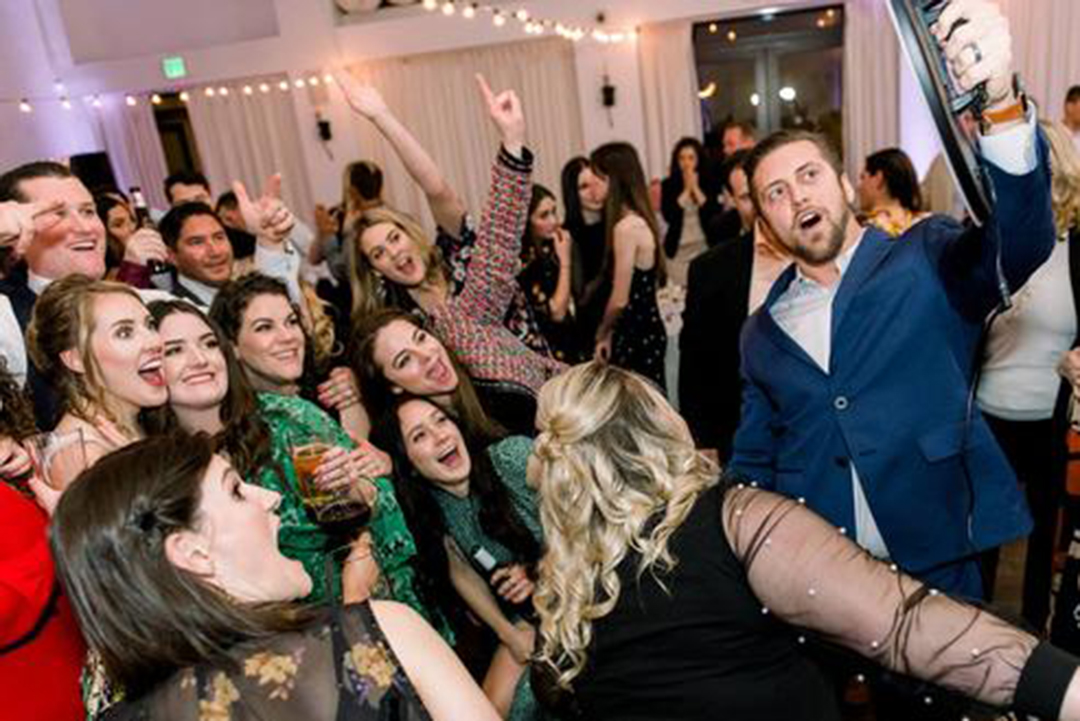 CUSTOMIZE YOUR RING ROAMER
A video created by taking a quick burst of images strung together, which is then played forward and backward. 
A video created by stringing together three or four different photos. Designs can be static or animated.
Take a video and play it back slowed down. Great for confetti throws, balloon tosses, etc. 
CUSTOM EMAIL BRANDING
Custom design the content (wording and look) of the email contain the photo guests send to themselves. 
CUSTOM DIGITAL PROPS
General digital props included along with creating custom designs specific to your event or branding. 
FILTERS
Create a specific look for your photos by using filters. Get the perfect feel for your event.