Feel like a VIP! This photo magic package includes a photographer, light kit upgrade, unlimited photo prints, social media sharing, and 1-2 attendants. Option to upgrade your backdrop or have us create something custom!
PHOTO MAGIC FEATURES
Unlimited prints & hours
Social media sharing
Friendly & professional photographer
Light kit upgrade
Custom backdrop options
Sizes available: 4″x6″, 5″x7″, 8″x10″
Effects available: interactive green screen
Branding available: custom props
Add-Ons available: props, scrapbook, magnets, VIP step & repeat, photo lounge, photo wall, character photos, retail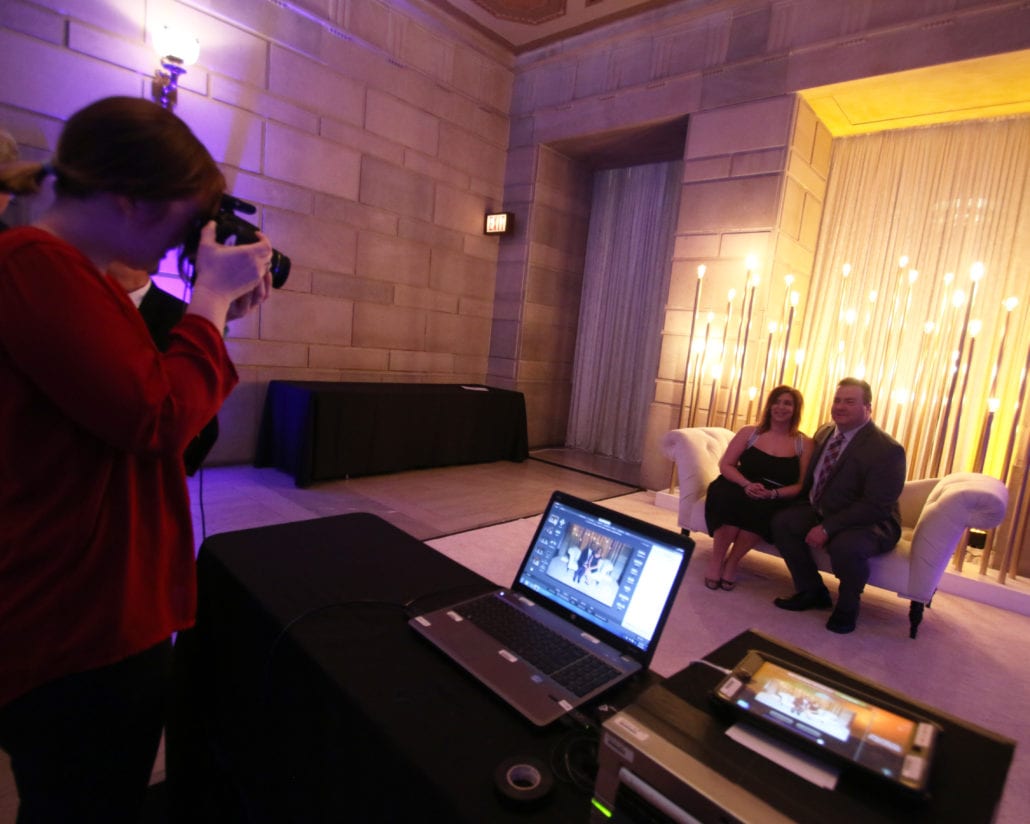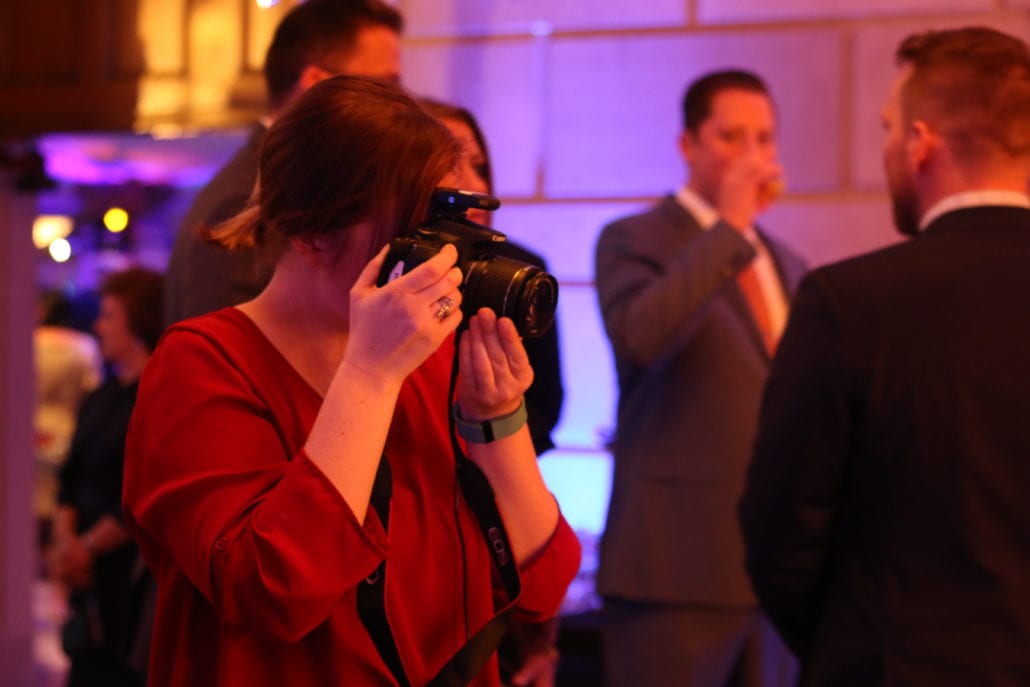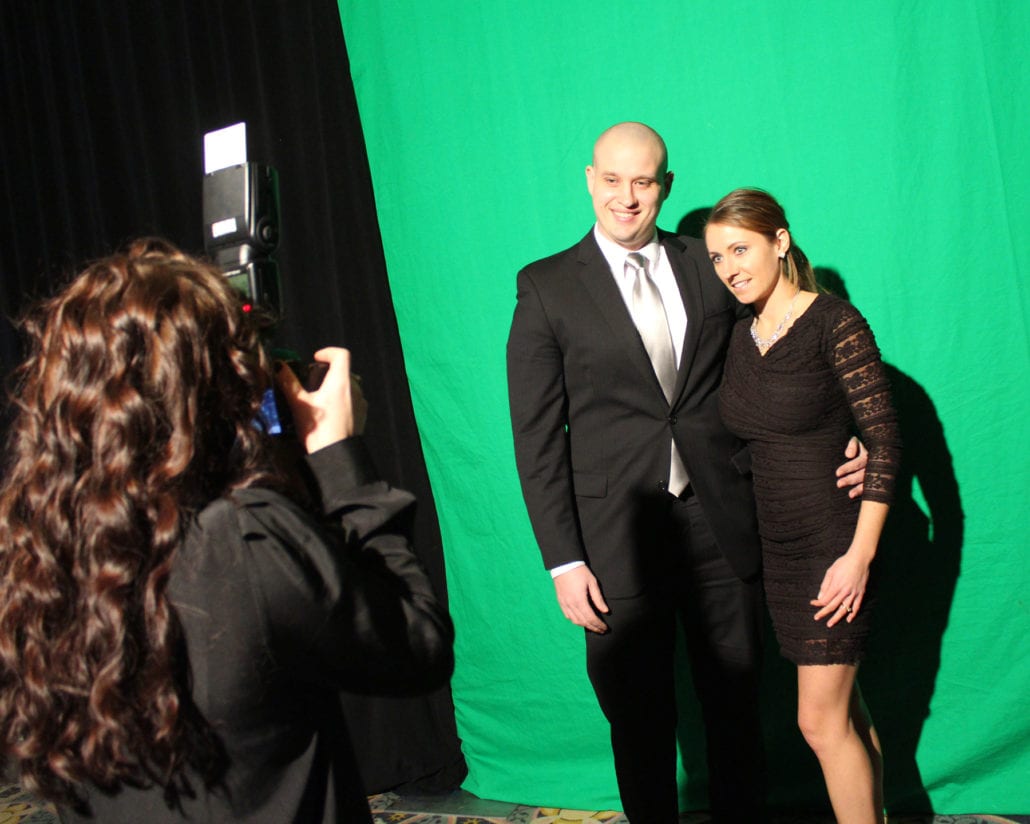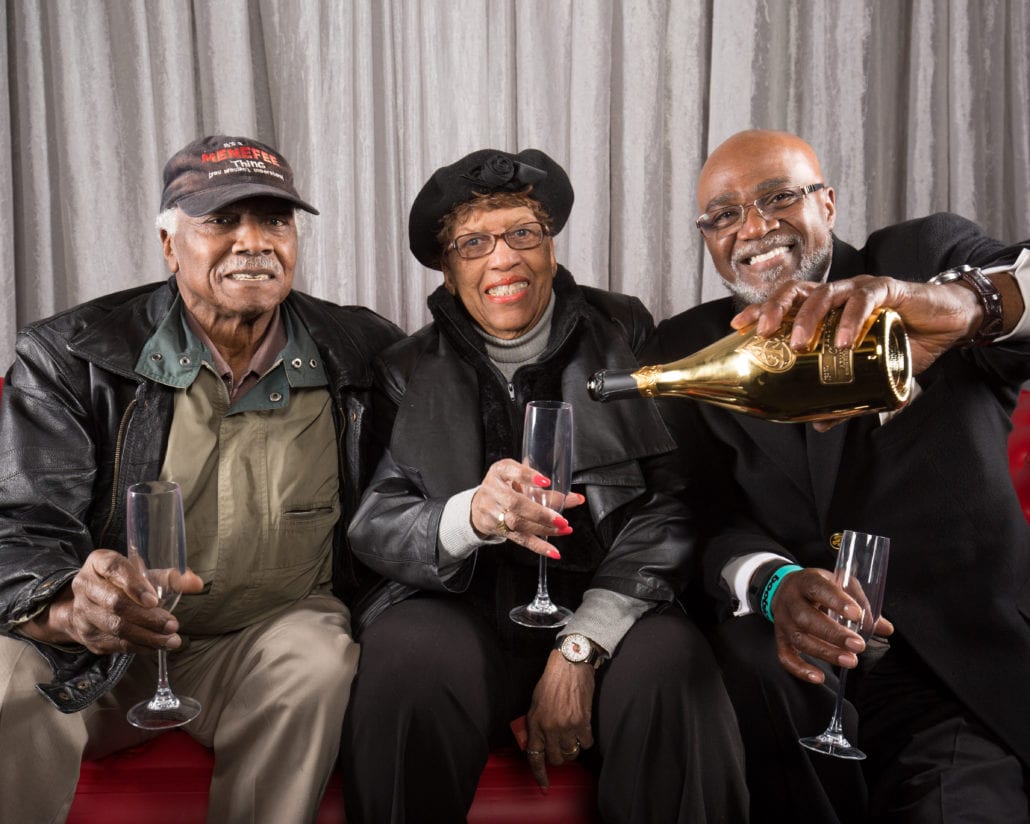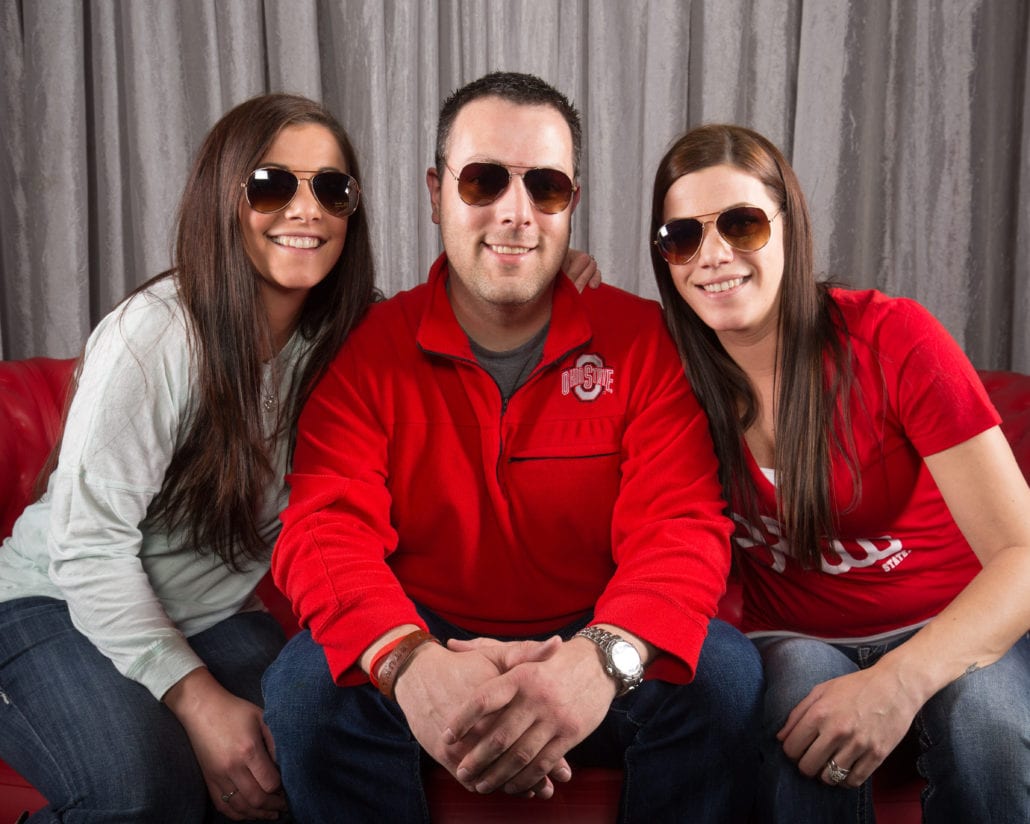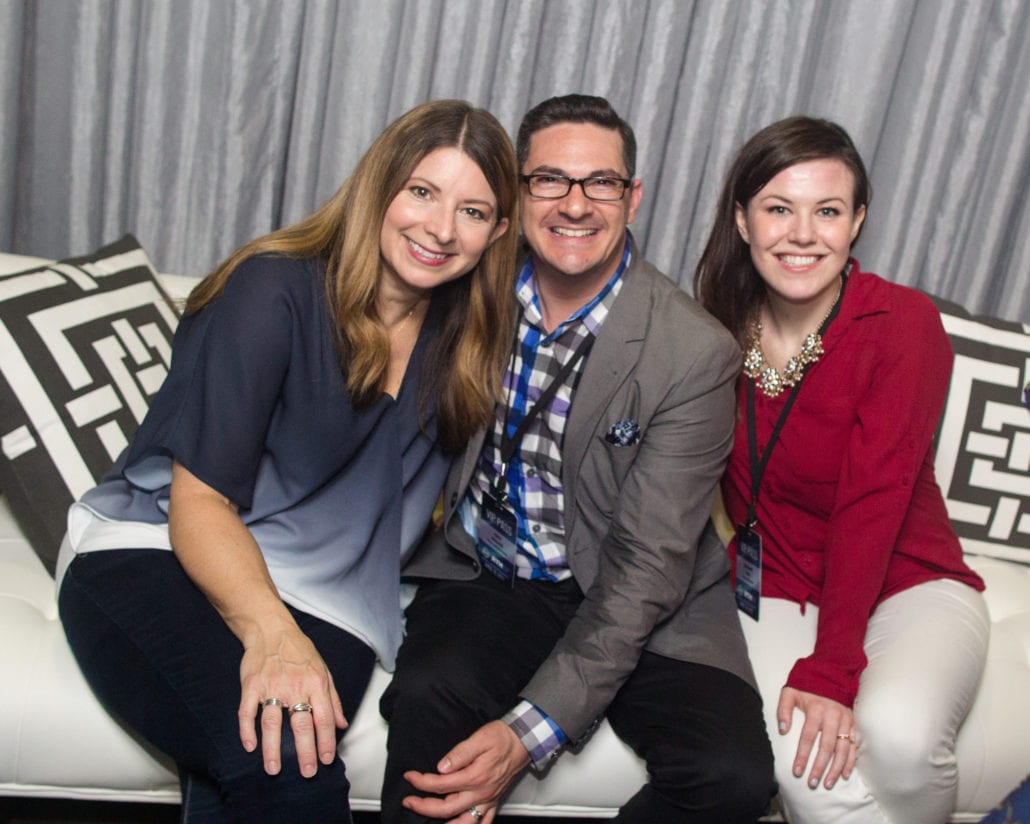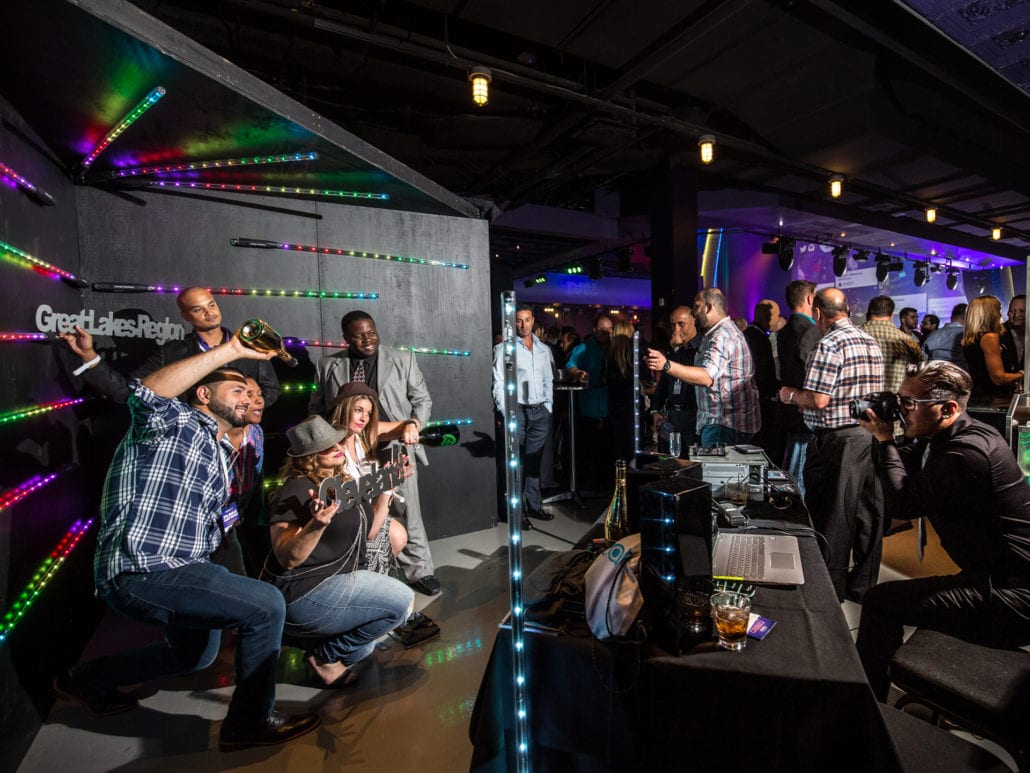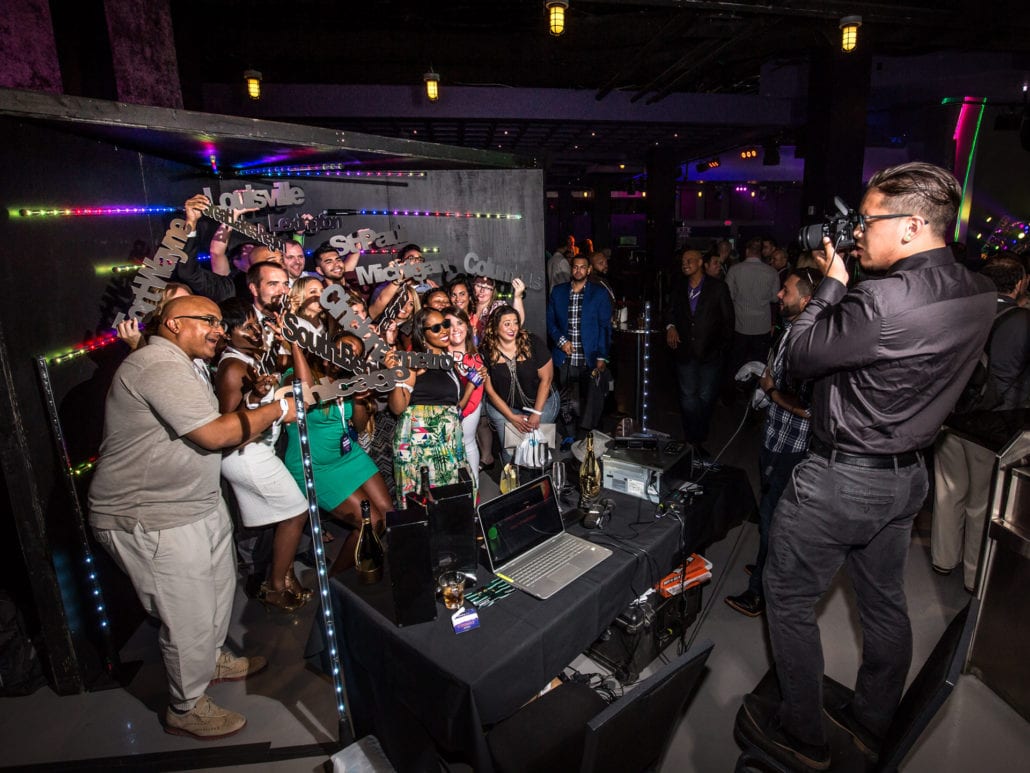 CUSTOMIZE YOUR PHOTO MAGIC
PRINT SIZE AND LAYOUTS
Available for the Photo Magic in the following sizes
4″x6″, 5″x7″, 8″x10″
INTERACTIVE GREEN SCREEN
Really places your guests into the photo by letting them interact with the design.
CUSTOM PROPS
Props branded to your company, event theme, or colors. Custom signs, hats, etc.
PROPS
RTH provides a brand new general or wedding themed prop box for your event.
SCRAPBOOK
RTH provides a scrapbook where guests can leave a message along with a copy of their photo.
MAGNETS
Add a magnet to the back of your photo to turn your ordinary photo into art for your fridge!
VIP STEP & REPEAT
Guests will feel like a real MVP when walking down the red carpet posing in front of a custom step & repeat.
PHOTO LOUNGE
Give your guests the full photo studio experience by turning your photo booth into a full photo set.
PHOTO WALL
Guests can pick up their photos at a later time, great for entry shots or so guests don't miss important programs!
CHARACTER PHOTOS
Guests come at a specific time to get a photo with their favorite character or mascot!
RETAIL
Create photo packages for purchase. Great for photos with santa, fundraising and other events.
GREEN SCREEN BACKDROPS
The options are endless with green screen backgrounds! Choose from our stock images or submit your own idea!
PHYSICAL BACKDROPS
We offer a wide variety of backdrops, find the perfect fit for your event.