Today we want to reach out to one of our RTH staff members who has had an amazing opportunity thrown his way.
The office has turned itself upside down during this holiday season and also due to the fact that our fierce leader- Matt Radicelli has been preoccupied with a new addition in his life… Annabel Elise is the newest addition to our Rock The House family and we are so happy to have her join us- CONGRATS, MATT!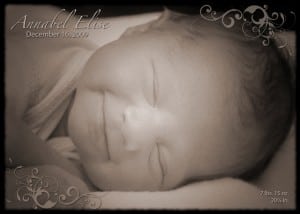 Because Matt was out on paternity leave for the past 2 weeks, all RTH office staff members had to step up their game. One of them reached RTH Rock Star Status.
Our witty and intelligent Talent and HR Manager, Ryan Konikoff stepped up to the plate and took Matt's spot on a webinar hosted by photographer, Rich Pappas entitled: Save Time and Money Planning Your Wedding. At the webinar brides and grooms could literally plan their weddings in their underwear… from the comfort of their homes.
Over 100 brides listened to Ryan give a thoughtful and well executed presentation about event design, production, lighting and entertainment.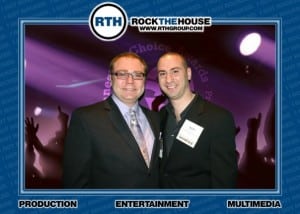 Ryan was in the company of other event Rock Stars like Jim Frericks of Today's Bride Magazine, Scott Stachiw of Moonstruck Productions, Rich Pappas Photography, and Joshua Seth, weight loss guru.
Thanks, Ryan and the rest of the RTH Design Team (Tim Frankish for SURE) for going above and beyond and representing Rock The House in an exciting and fulfilling way. You are a Rock Star!
To check out a re-broadcast of the show, CLICK HERE and click on the MY WEDDING WEBINAR link.
https://www.rthgroup.com/wp-content/uploads/2018/02/RTH-WEB-LOGO-SIZE-03-400x66.png
0
0
mhadder4561
https://www.rthgroup.com/wp-content/uploads/2018/02/RTH-WEB-LOGO-SIZE-03-400x66.png
mhadder4561
2009-12-17 10:38:17
2011-08-30 23:04:35
Rock The House Rock Star: RYAN KONIKOFF