Event Industry Non-Profit Group & Rock The House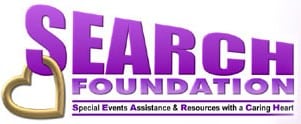 Rock The House Entertainment has been a supporter of the SEARCH Foundation for years. For the next two years, our commitment will be stronger and more formal with the inclusion of our Marketing and Communication Director, Nick Borelli, to this national non-profit's board of directors. Nick has been asked to be Chair of the Public Relations Committee for a two year term.
The Search Foundation supports event professionals in crisis as well as educational initiatives that benefit the industry as a whole. From relief from natural disasters, medical issues that impact key members of companies, or the distribution of information that will elevate us all, SEARCH has been the difference in many companies survival. Giving back to the industry we've been involved in for the majority of our lives is at the very heart of the goals of Rock The House. We've been very blessed with a level of success that has allowed us the privileged opportunity to help others. SEARCH's mission will benefit from our continued involvement by increasing awareness of their mission and promoting SEARCH sponsored events.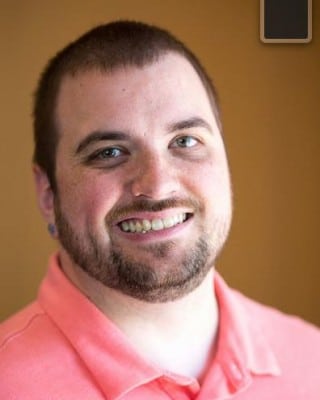 Chairman, Rick Turner has this to say about Nick's involvement in SEARCH:
"As the Chair of the Public Relations Committee, Nick will be responsiblefor making people aware of SEARCH through social media and presentation efforts. He will bring new insight to these efforts and provide the Foundation with a Campaign of Awareness."
If you are interested in donating time or money to this worthy non-profit, contact SEARCH today!
https://www.rthgroup.com/wp-content/uploads/2018/02/RTH-WEB-LOGO-SIZE-03-400x66.png
0
0
mhadder4561
https://www.rthgroup.com/wp-content/uploads/2018/02/RTH-WEB-LOGO-SIZE-03-400x66.png
mhadder4561
2012-11-14 14:59:57
2012-11-14 14:59:57
Nick Borelli Joins SEARCH Foundation's Board