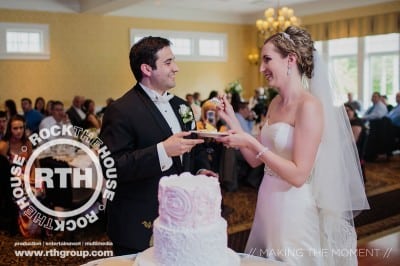 In case you haven't noticed, the 21st century has brought about a whole new world of technology. From picture-sharing to finding the perfect place to tie the knot, our event professionals here at Rock The House have put together our top 10 wedding app suggestions for your big day!
1. Wedding Spot
Whether this is the first place you look to find a venue, or you're just trying to compare a few different places, you can't go wrong checking out the Wedding Spot. With the ability to search for locations based on capacity, location, budget, and more, Wedding Spot is your one stop shop when finding a place to say "I do". In addition, they offer exclusive discounts and deals you can't find anywhere else!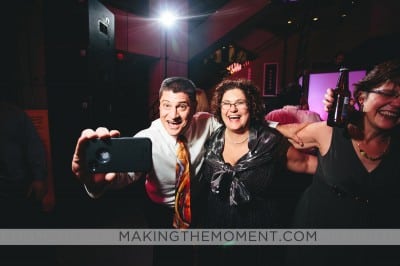 2. WedPics
A super easy way to see your wedding from the eyes of your guests, WedPics allows anyone attending your celebration to share their personal pictures of your day using a custom ID you create. Once you create your personalized wedding ID, you can invite your guests via text message, email, or even through Facebook! After that, sharing is just a simple upload away. Perhaps not a reliable substitution for a professional photographer, WedPics is still a great way to collect some nice candid pictures from your wedding day.
3. Fitocracy
If the pressure of wedding photos has you wanting to shed a few pounds before you tie the knot, or you just want to squeeze into that tuxedo or dress one size down, Fitocracy is a great tool to help you meet your weight loss goals. In addition to its fitness assessments and customized workout plans, Fitocracy also helps with nutrition and dieting to help you stay on the right track up until the big day! Your personal coach will also help give you the motivation you need, so that you're sure to never miss a beat.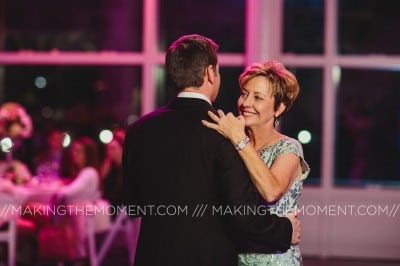 4. Fun Wedding
Perfect for formality dances and finding songs you know you want to hear at your wedding, Fun Wedding has lists of the most popular songs for everything from the first dance with your significant other, to Mother-Son and Father-Daughter dances. Whether you can't think of a good tune, or just can't find one that truly expresses how you feel, Fun Wedding is an app every engaged couple has to check out!
Is planning a wedding more complicated than you originally thought? No worries; Wedding Happy has everything you need to stay organized! With a full task calendar, budget tracker, and reminder alerts all right on your phone, Wedding Happy will make sure your wedding tasks are handled with time to spare, without having to put the rest of your life on hold.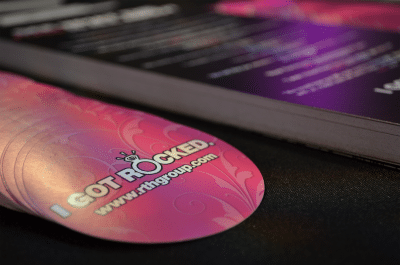 6. BrideScan by Today's Bride
A great tool for wedding planning, BrideScan by Today's Bride allows couples to find vendors and keep in contact with them. Used by scanning codes at any of our sponsored Today's Bride wedding shows, BrideScan takes the business cards out of your wallet and keeps all your vendor contacts organized by role right on your phone. You can even connect with other couples to exchange ideas, information, and more!
7. Etsy
Etsy is a one-of-a-kind online marketplace that is full of both the most common and unique of pieces! When looking for ideas for a wedding theme, Etsy can be a treasure trove of decor and pieces that can really bring your wedding vision to life. In case you don't quite find what you're looking for on Etsy, Pinterest and Wedding Wire are other great places to find wedding ideas.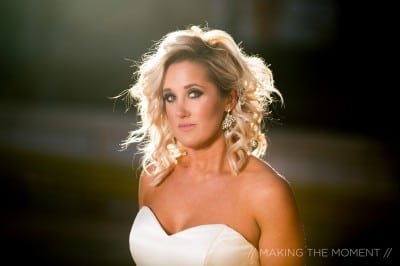 8. Perfect365
If your wedding budget is slowly getting out of hand, Perfect365 is a great way for a bride to save some money and still look incredible on her wedding day. This free app is full of makeup and hair tutorials ranging from all levels of complexity, but instructions allow for a simple execution by anyone!
9. UStream
Don't let distance keep your friends and family from enjoying your wedding day with you! Using the power of streaming, apps like UStream allow guests from all over the world to watch your wedding as if they were right there in person. Though UStream does require payment plans, you can take advantage of the free trial plan that includes 5 free broadcasts so that it won't cost you a dime!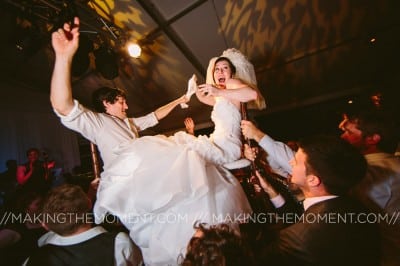 10. The Knot
If none of the apps above had a solution to your problem, you can most likely find it on The Knot. The ultimate wedding app, The Knot can help you with any aspect of your wedding from choosing a cake, to picking a dress. Whether you're a day into your engagement or ready to plan the honeymoon, you can't go wrong with The Knot.
Although these apps can make wedding planning go much smoother for you, nothing beats having one of our event professionals help guide you through the process. For more information on how we can help make your wedding celebration ROCK, click here! Images courtesy of Making The Moment.
https://www.rthgroup.com/wp-content/uploads/2018/02/RTH-WEB-LOGO-SIZE-03-400x66.png
0
0
mhadder4561
https://www.rthgroup.com/wp-content/uploads/2018/02/RTH-WEB-LOGO-SIZE-03-400x66.png
mhadder4561
2016-08-01 16:09:05
2019-07-22 13:38:05
10 Wedding Apps To Consider When Planning Your Wedding